It has been 2 years since Amy and I have been together. Our relationship has strengthened over the 2 years and we have grown a lot as a couple. Last year too, we celebrated our anniversary at MayneIsland. Going to Mayne Island now seems like a tradition.
There are 12 things that I love about the Island:
1. Spending alone time with Amy
Amy and I love nature, the wildlife, the beach and camping among many other things. Every time we go camping, it helps us spend more time with each other and helps us connect at a deeper level.
2. The wildlife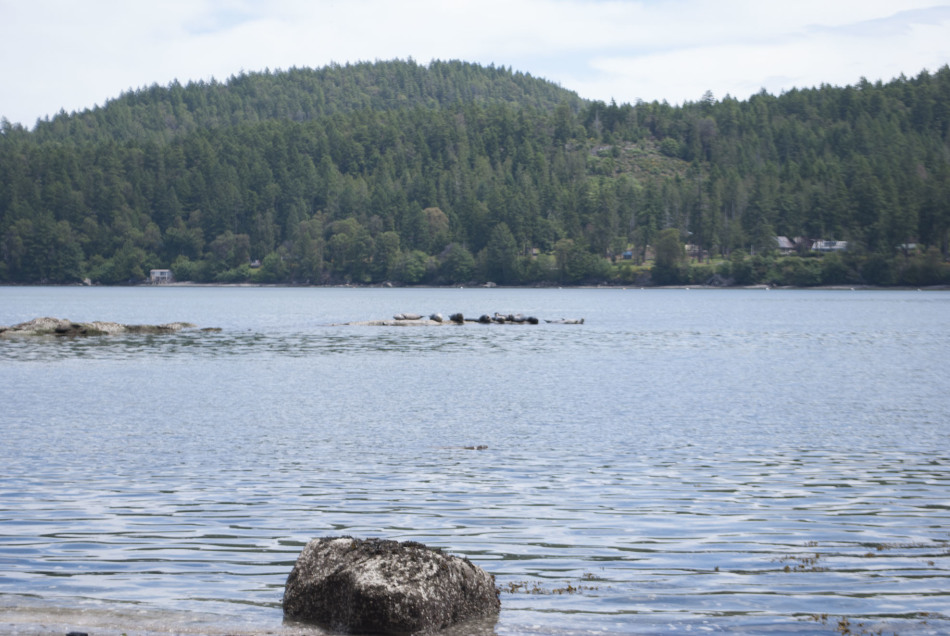 Seals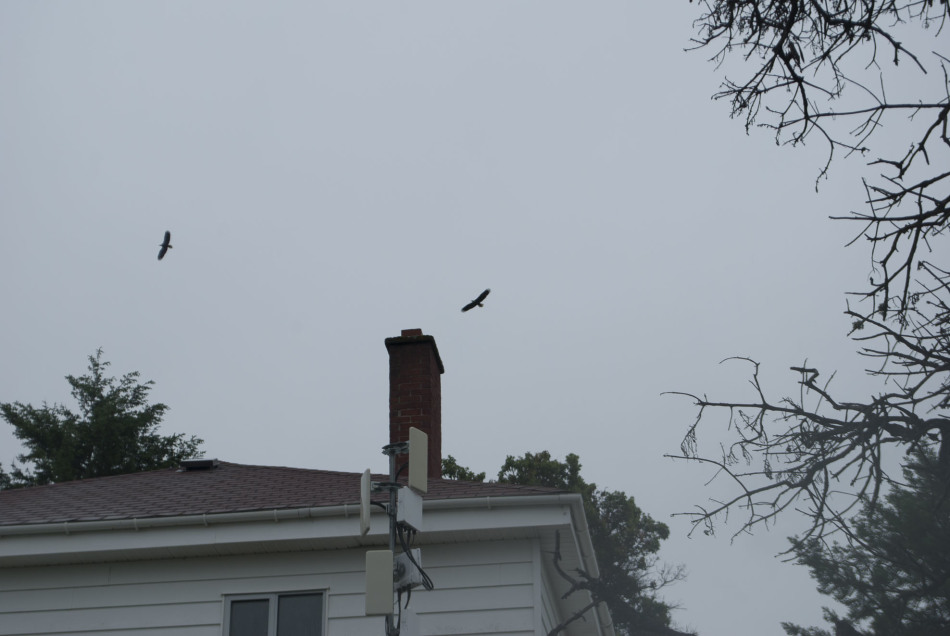 Eagles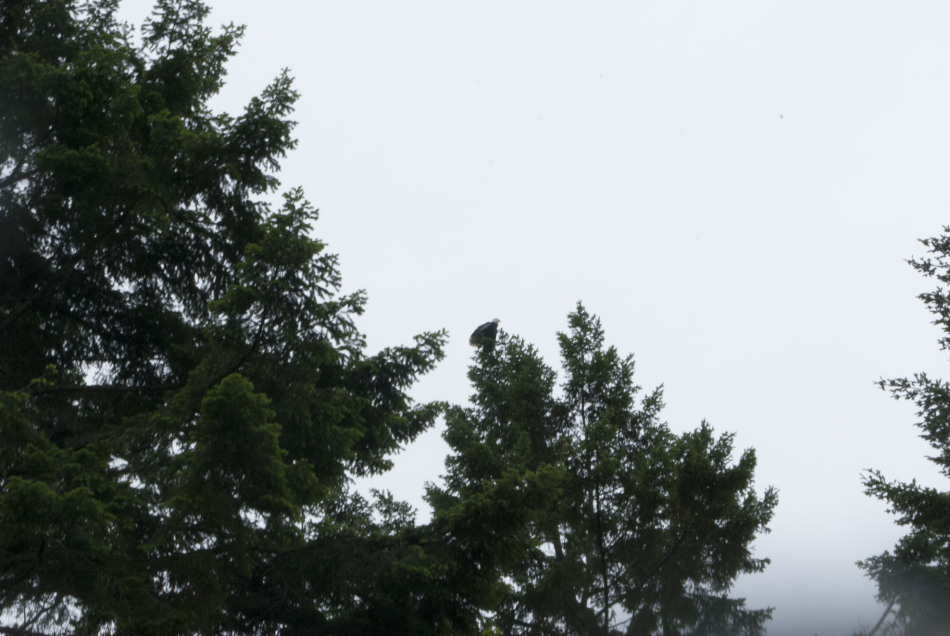 Eagles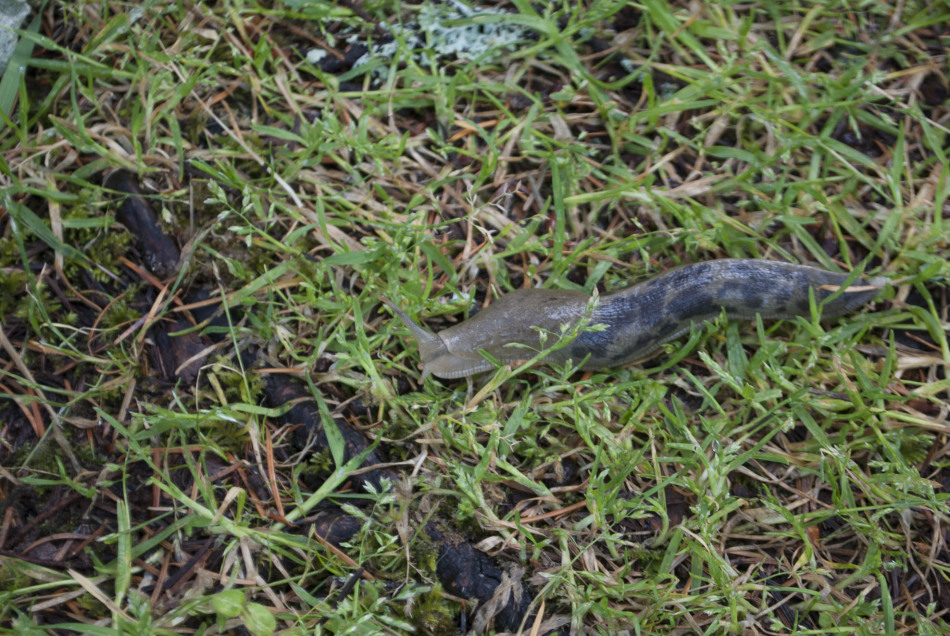 Slugs and snails
It just reminds us, we are not that alone on earth. After all, a slug and a human being share almost 70% of the same DNA. src:
livescience
3. The campground
The Mayne Island campground is the only one on the island. Very well maintained, clean, and scenic. From our tent, we could see BC-Ferries.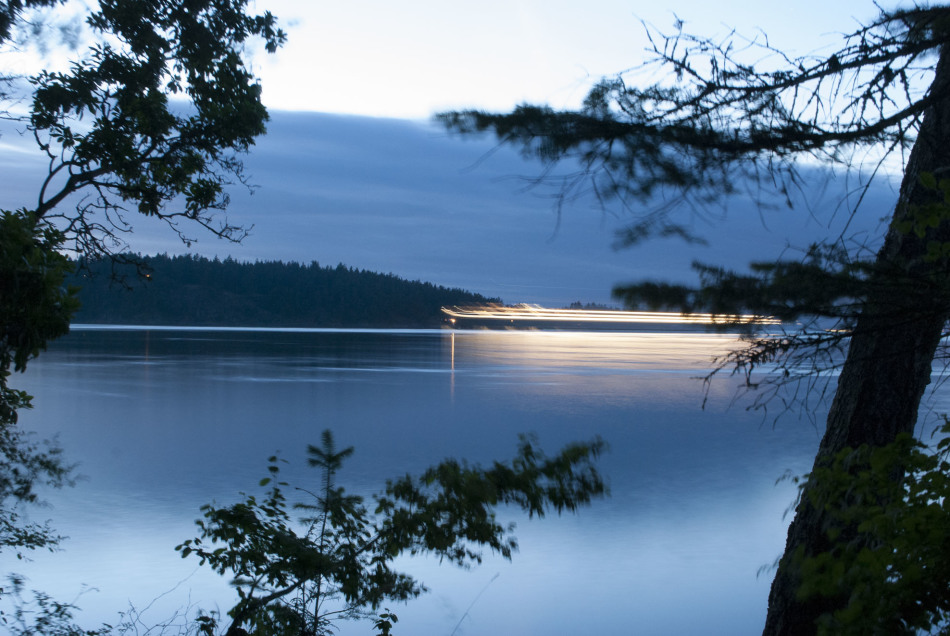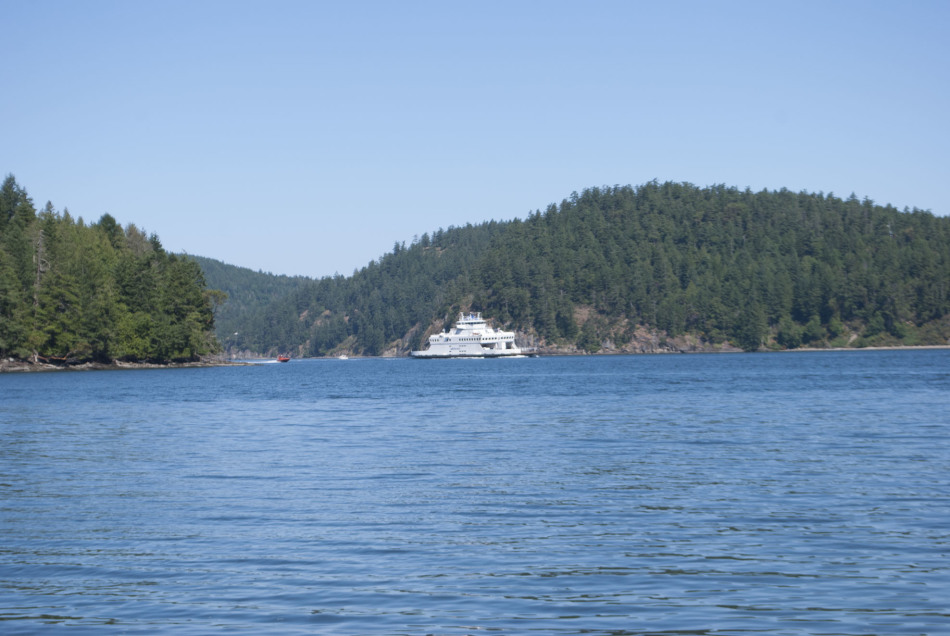 4. Not being connected
Another great way to rest your mind, and take a proper break, is to disconnect your self from any gadget. It is the best way to take break as far as I know.
5. Brainstorming on my business
When you have no distractions around, you really have a lot more time to think about the important things in your life. For me, it is my business.
6. Drawing the scenery around
Last year around, I drew a bit of the scenery. I am not an artist, but there is no harm is exercising a skill I would like to master one day.
7. Reading a book
Lying on the beach, seeing the seals enjoy the sun, the eagles preying on some food, no better time to read a book. Nature + enlightenment, a great combination.
8. Hiking
There are a few small short hikes on the Island. This time around, we just hiked around the campground.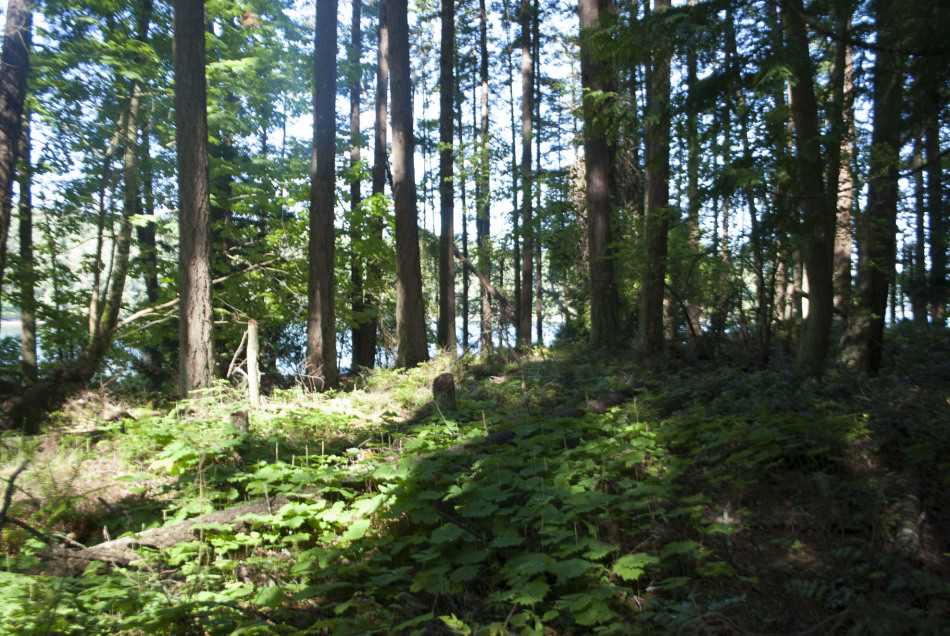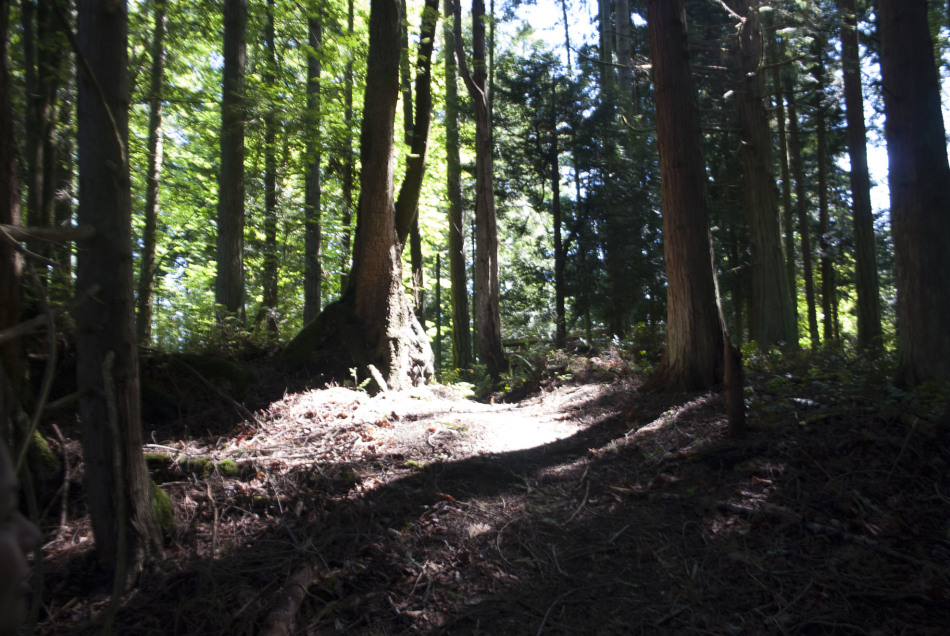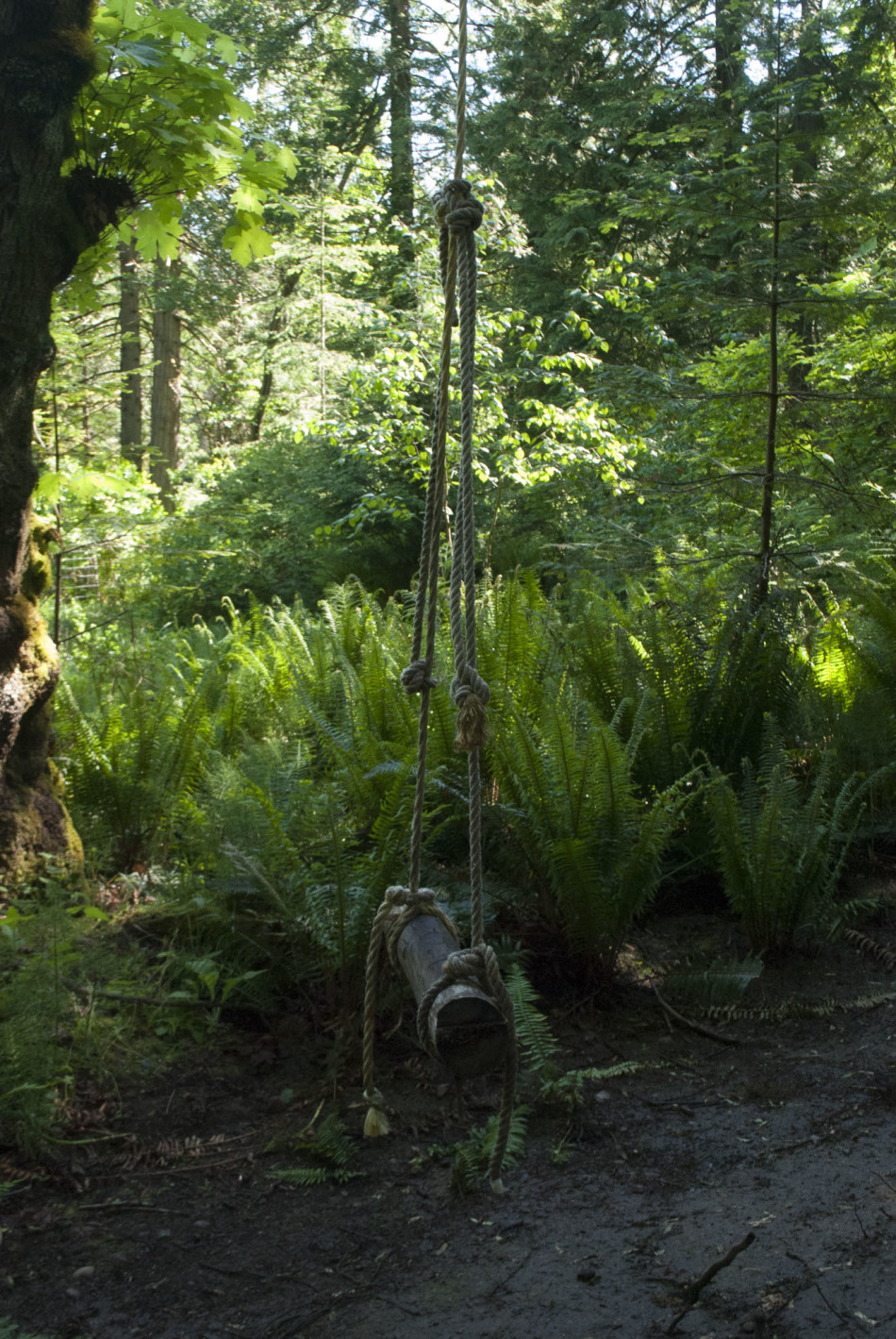 9. Enjoy the beach and nature
Well, I have repeated this quite a bit in this blog, and will repeat it once again. Nature + beach + wildlife + Amy + being disconnected + reflection is what I call taking a small vacation.
10. Great time to meditate in the wilderness
When you are surrounded by nature, it is nice to just stop and meditate. The oxygen is clean, the air is pure and everything about the island gives you a sense of calmness
11. Being connected to nature by camping
And Last.. camping. No electricity, no washrooms and no one to bother you. This is how we like to spend our weekend ideally.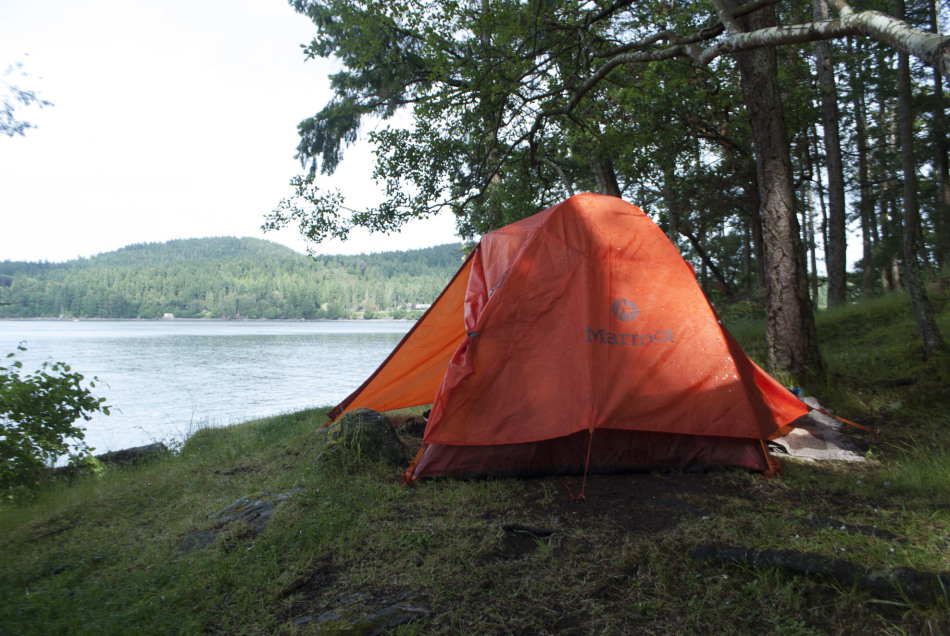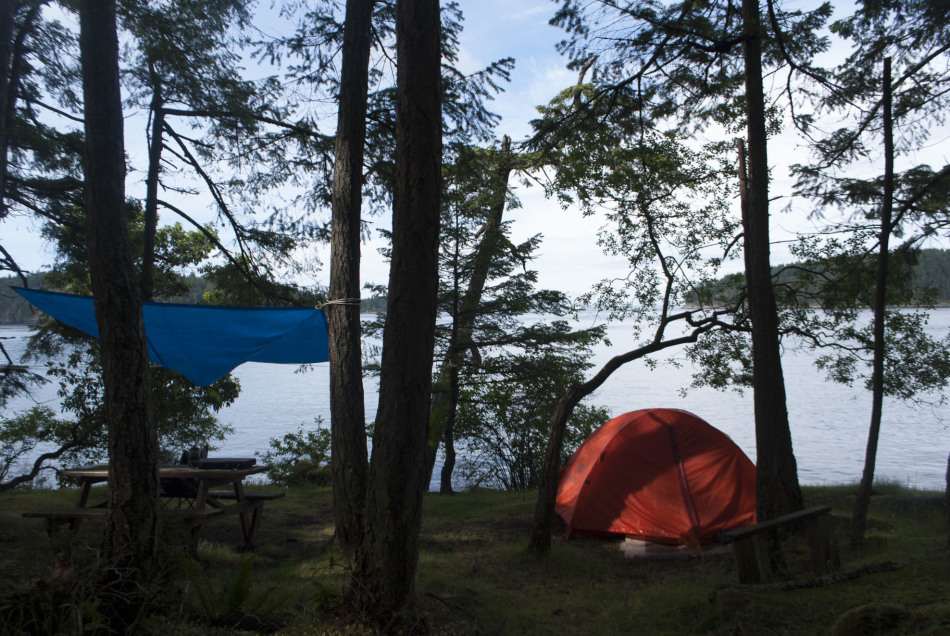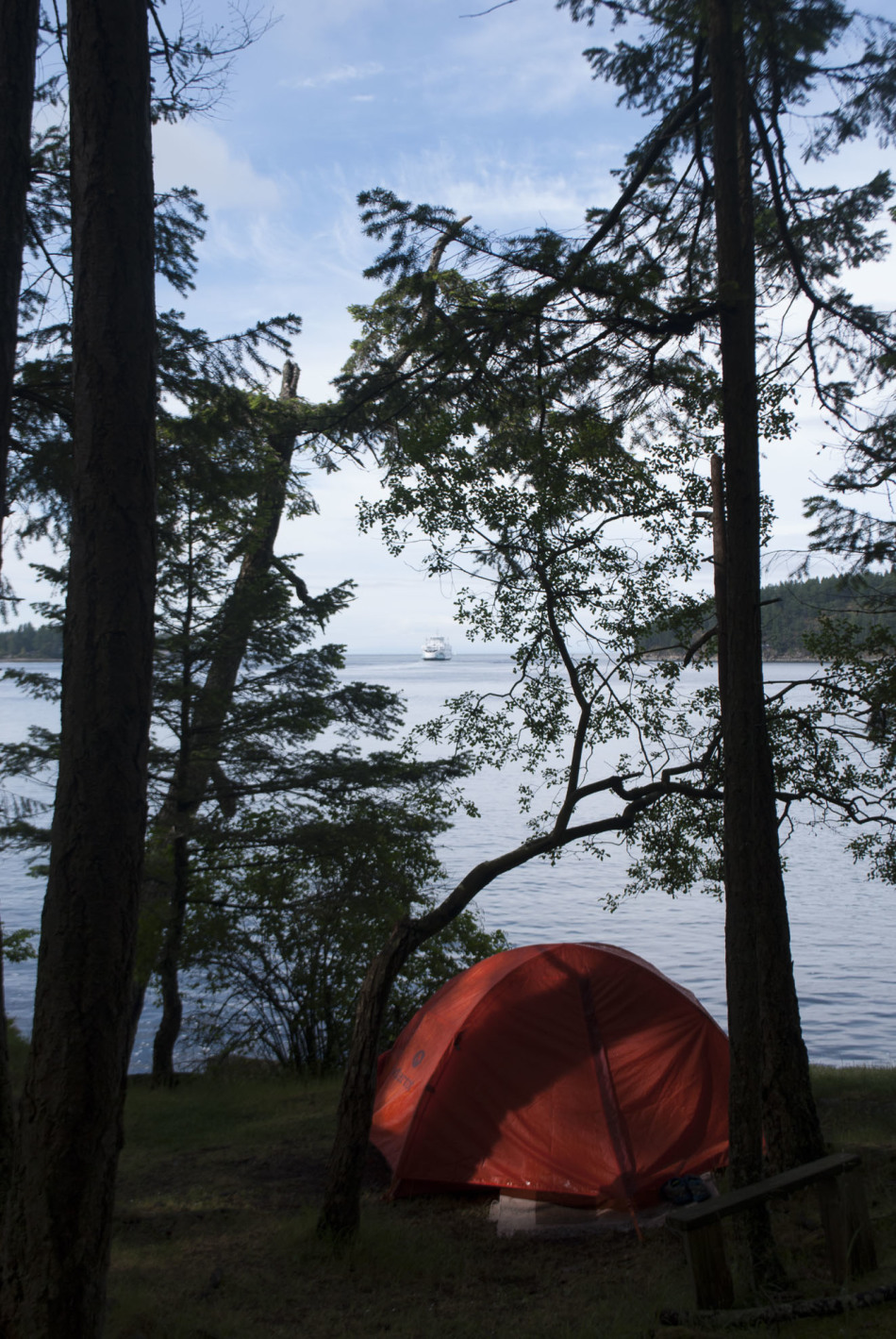 12. The lighthouse and the resilient tree